Our firm is committed to empowering the lives of the small business owners by automating processes, training, providing resources to each individual business.
We are active members of the ProAdvisors Intuit QuickBooks Program.
What this means for our clients is we are knowledgeable and experienced with QuickBooks Products and we can resolve issues fasters, we are made aware of software issues and fixes, our clients can tap into exclusive savings and QuickBooks App offers.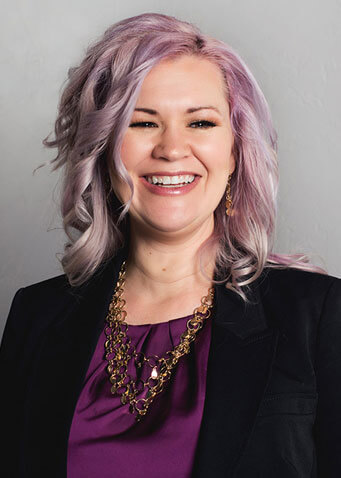 Liz Scott+
My goal is to make the lives of small business owners easier by utilizing technology which enriches both the business and personal lives of our clients. I want to be a contributor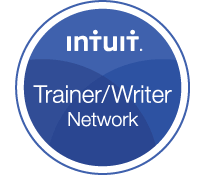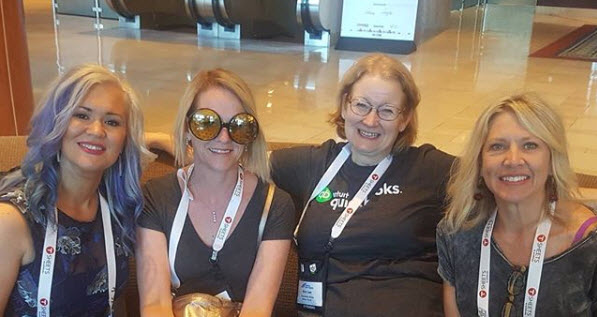 The Accounting Lifeline Team
Better+Together