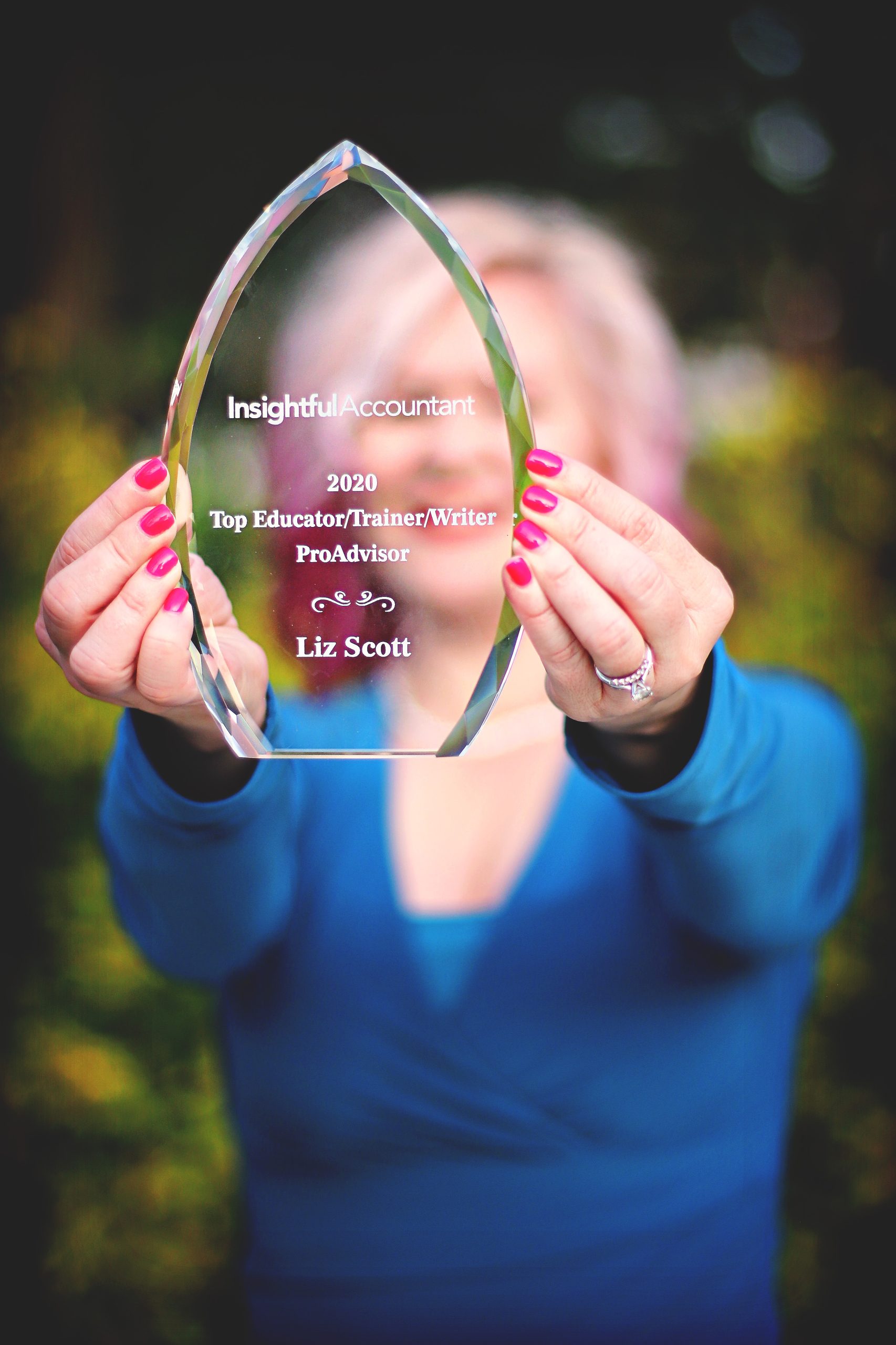 Award Winning Accountant
Liz Scott is a multi-business entrepreneur working to bring together technology and accountants through her business, Liz Scott Consulting. She is a member of Intuit Trainer / Writer Network and has authored/taught Master level courses including Advisory Guides and Consulting Tools for Accountants. 
She also writes QuickBooks knowledge articles for accounting peers which are published weekly in Insightful Accountant.
In addition to Liz Scott Consulting, she also owns Accounting Lifeline, a firm to serve small businesses with their financial needs. 
Liz is a co-host of the Appy Hour helping other accountants learn about the different tools and apps for small business needs.
Liz has a passion for real estate investment and also owns properties throughout Oklahoma. She stays heads down with a heart to serve others and help them grow.