Bringing Accountants
& Technology Together
Incubation, Acceleration, Streamlining, Training & Scaling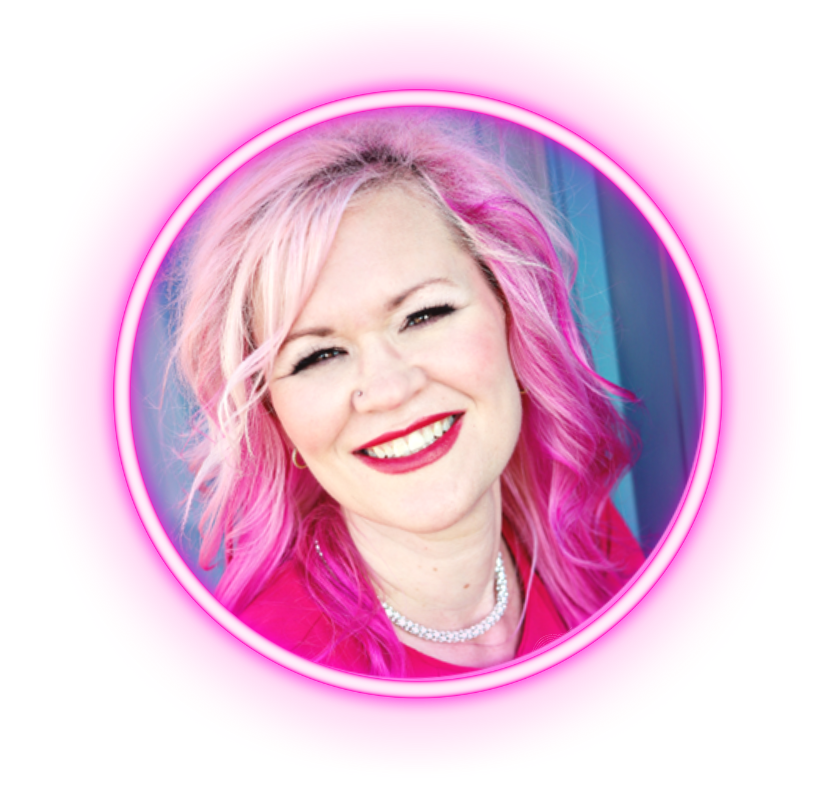 Join the Ideation
Become a partner today to discover a new world of possibilities.
See Our Partners
Take a look at our trusted ideation partners and learn more about their business and what they specialize in.
Liz Scott Training and Consulting is built upon a futuristic foundation. We can help you transform your app from ground up and help you market it. By leveraging the knowledge and experience of influential leaders in the industry, Technology Ideation helps you uncover areas for improvement and propel your brand awareness and adoption by accountants and end-users.
Solutions We've Partnered With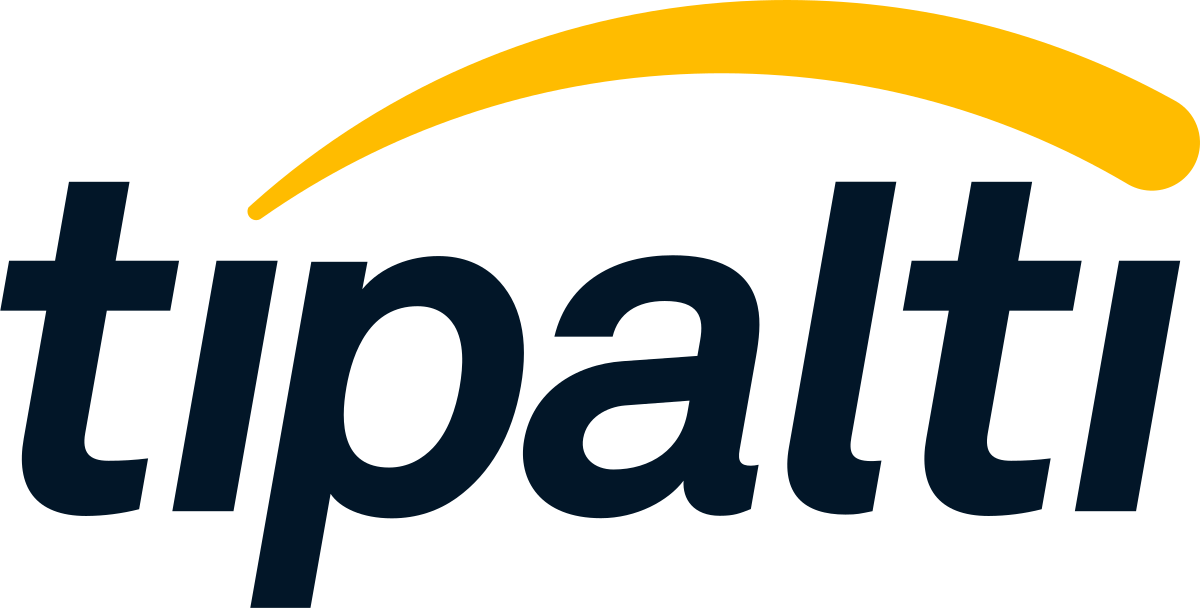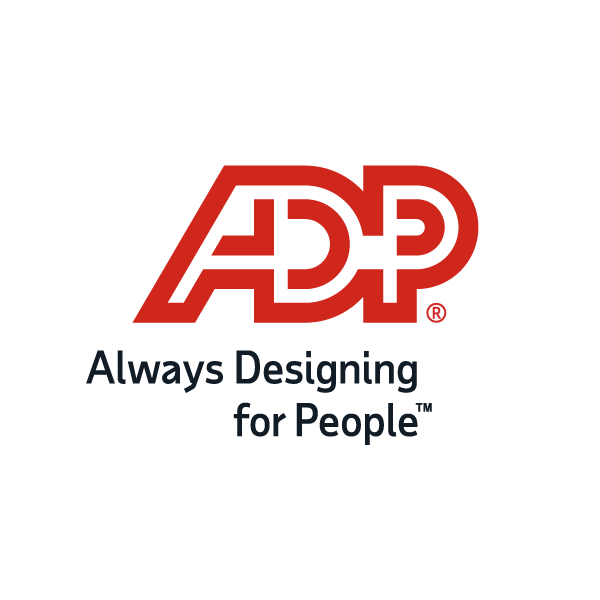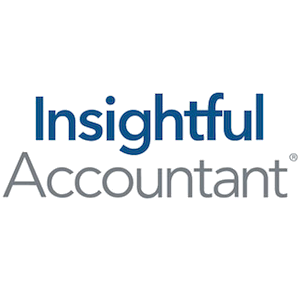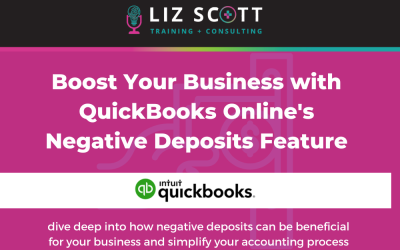 QuickBooks Online has revolutionized the accounting industry with its new feature of accepting negative dollar amounts for deposits. This feature has proved to be a blessing in disguise for businesses with storefronts, restaurants, and e-commerce sites. In this blog...
read more